Yeeeeeehaw! I'm back on Spotify.
(and like everything else out there under the sun as well)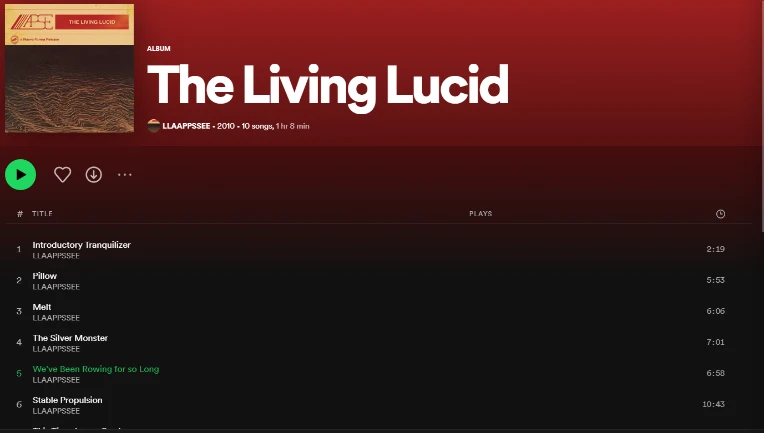 There have been many-an-email/review asking about my Spotify status.
I dun finally got my first release from 2010 up. I'll be doing the other albums soon. Help me make dillions of dollars by keeping my album on loop while you're sleeping.
click me:
Share me around and stuff.